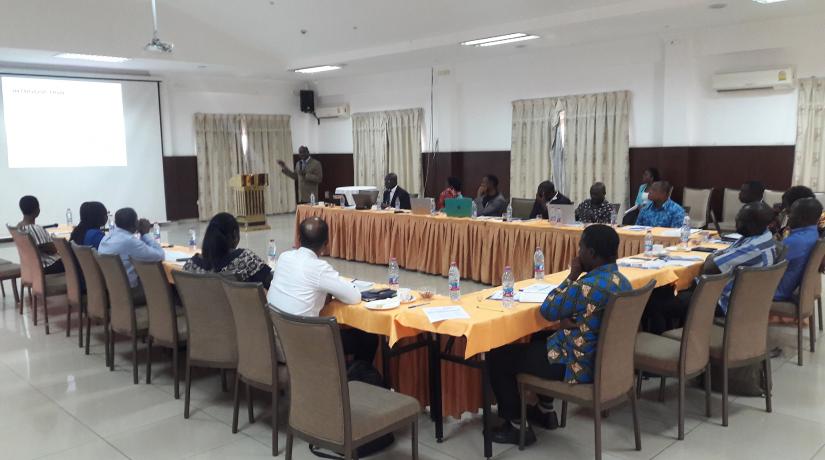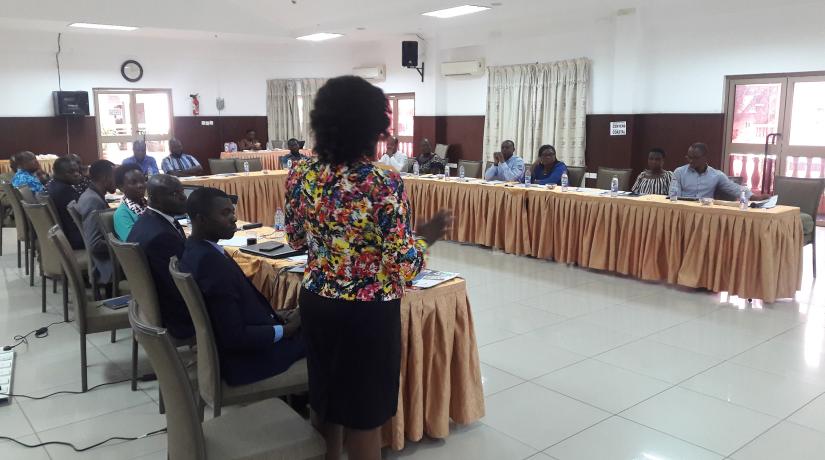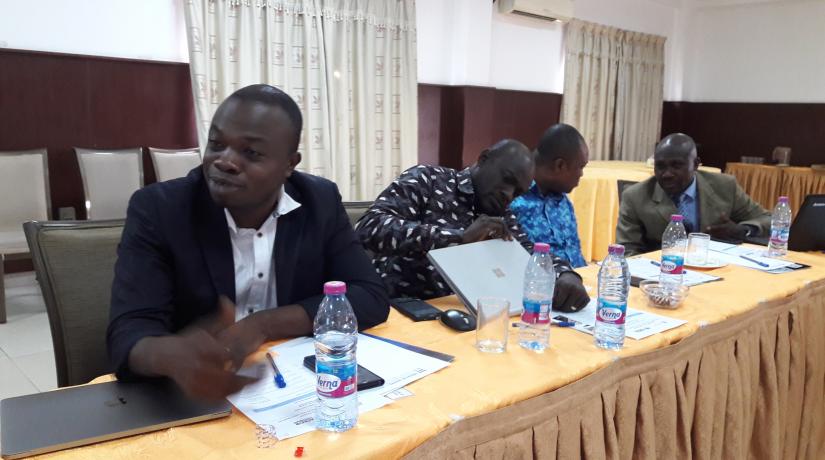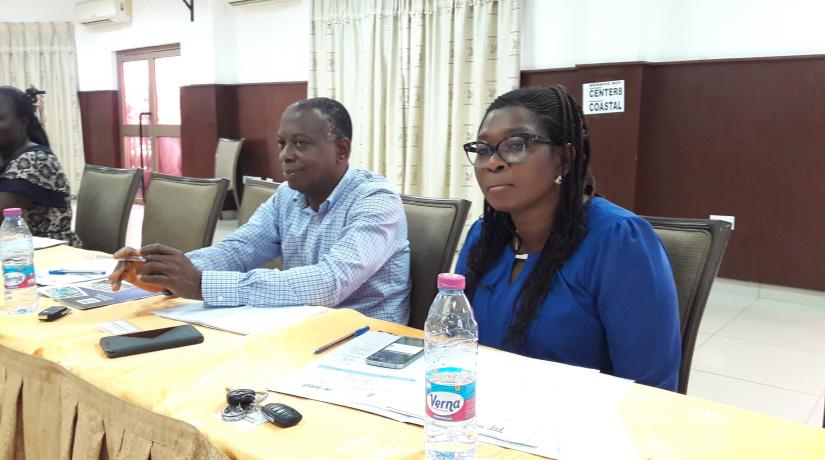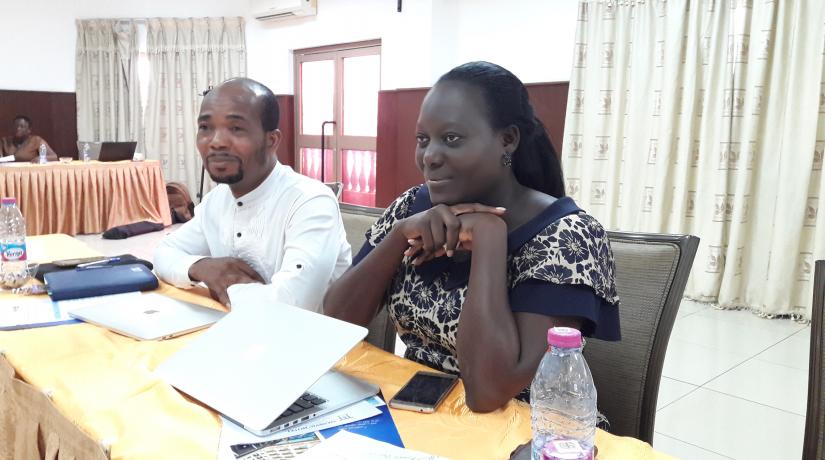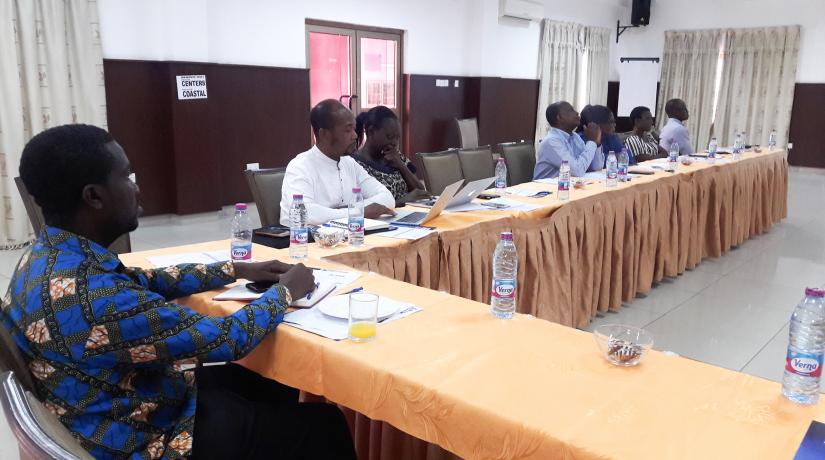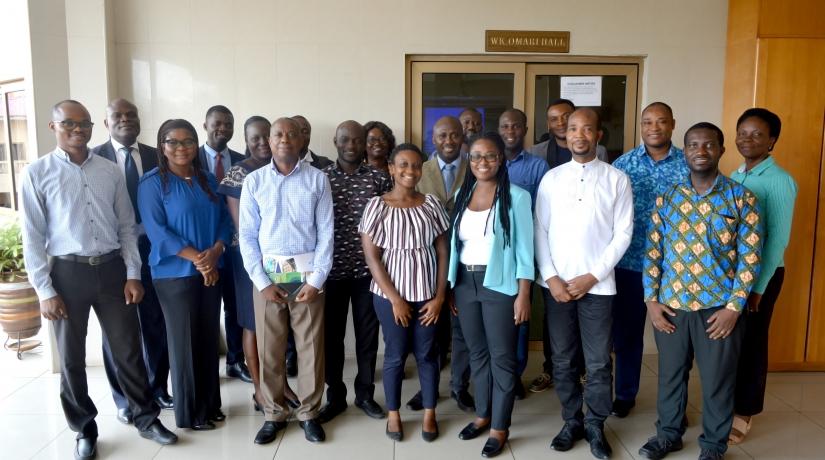 ACECoR Meeting with Sectoral Partners
The Africa Centre of Excellence in Coastal Resilience (ACECoR) meets with Sectoral Partners to present the project and discuss possible areas of collaboration. Present were representatives from Regional Maritime University, Environmental Protection Agency, Fisheries Committee for West and Central Gulf of Guinea, Ghana Meteorological Agency, Civil Engineering Department and Natural Resources Department of the Kwame Nkrumah University of Science and Technology.
ACECoR is a World Bank ACE Impact Project on Coastal Resilience being implemented by the Centre for Coastal Management at the University of Cape Coast.