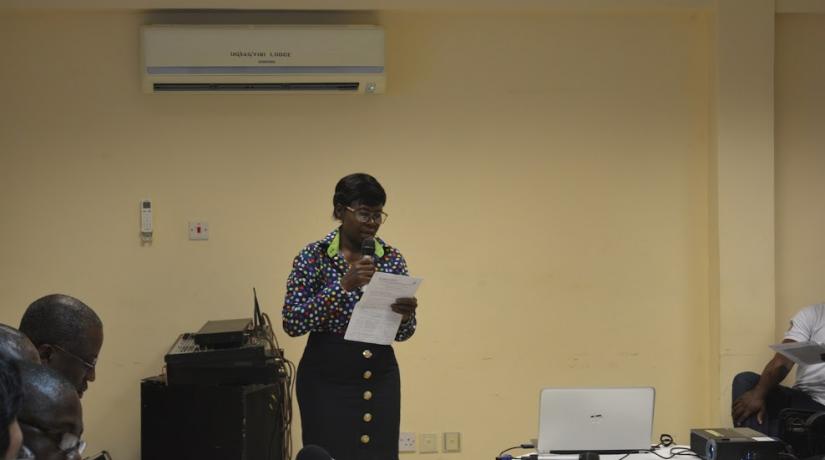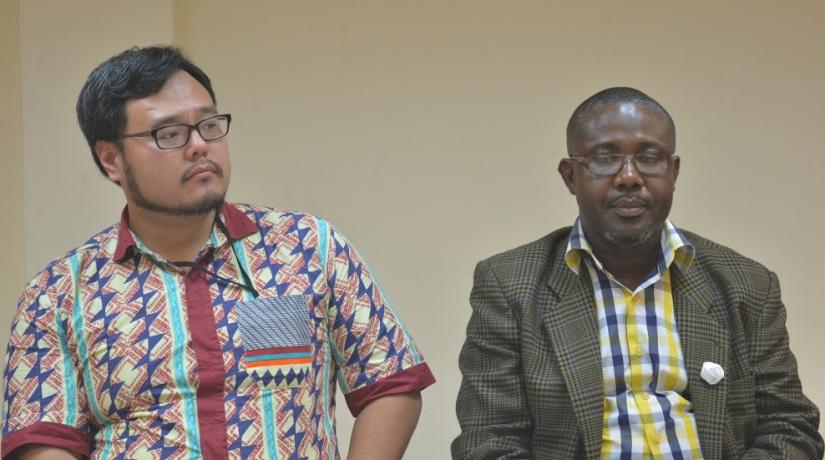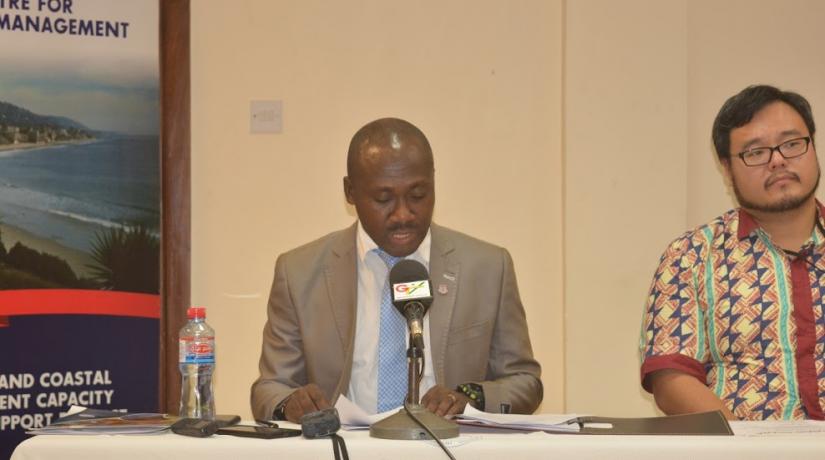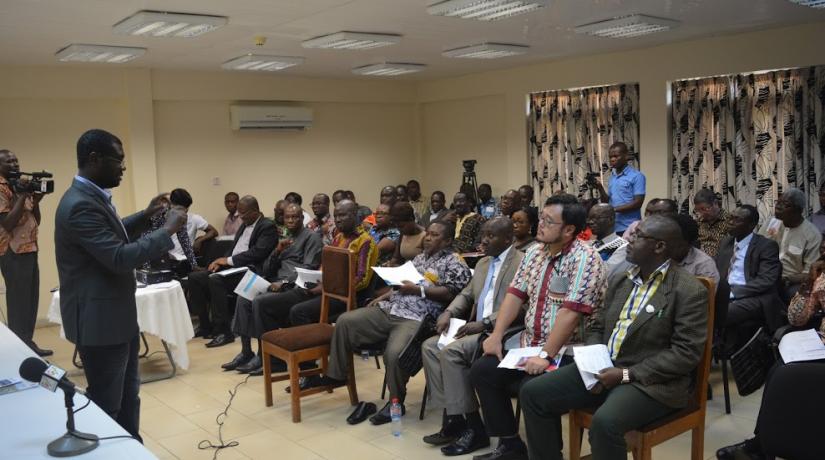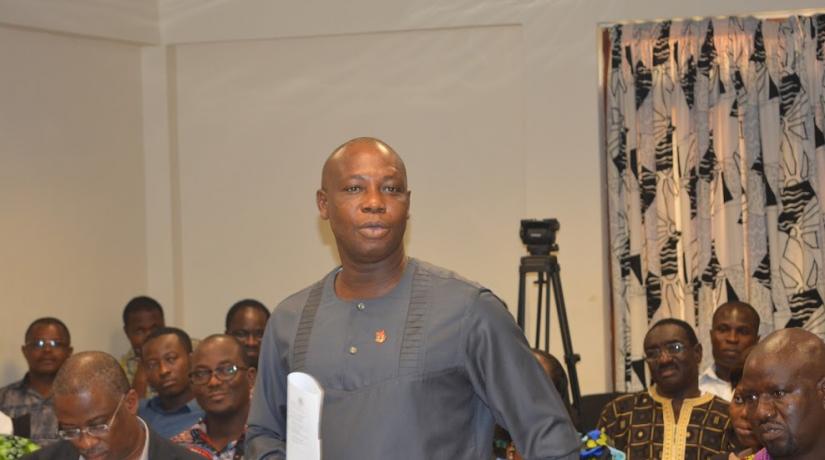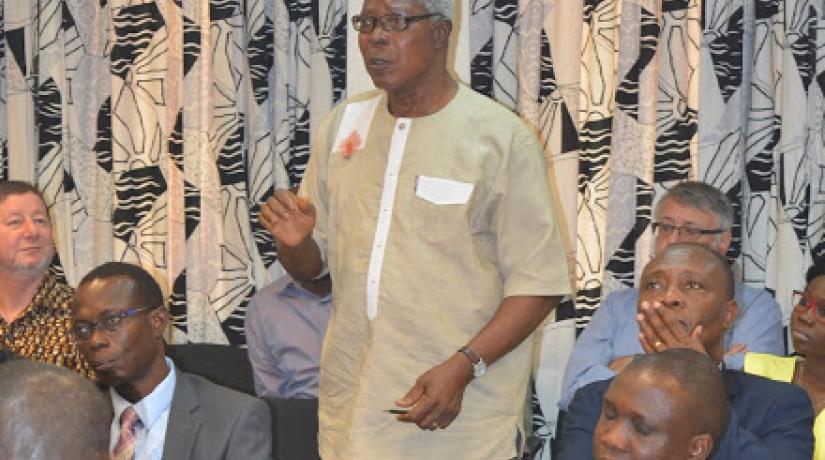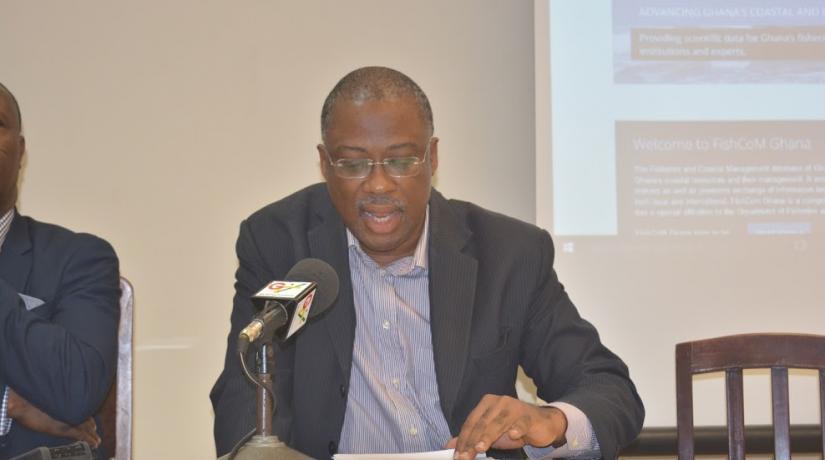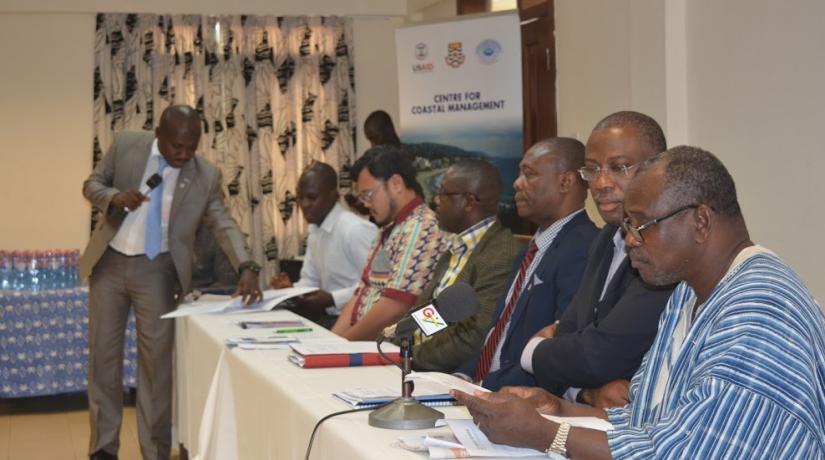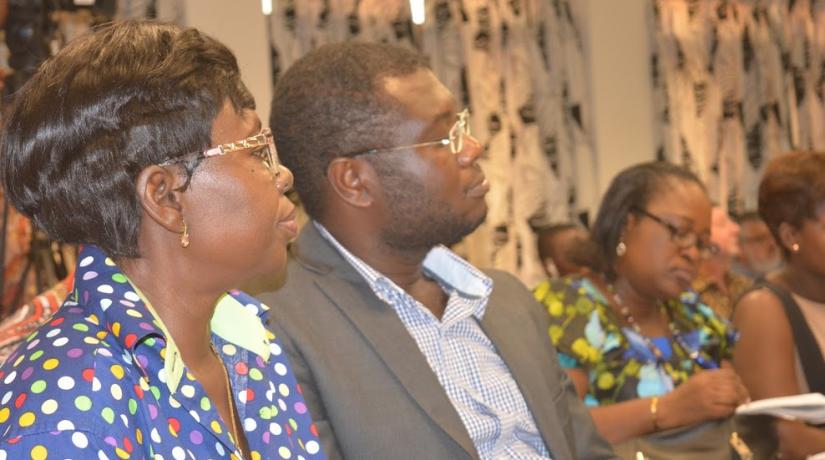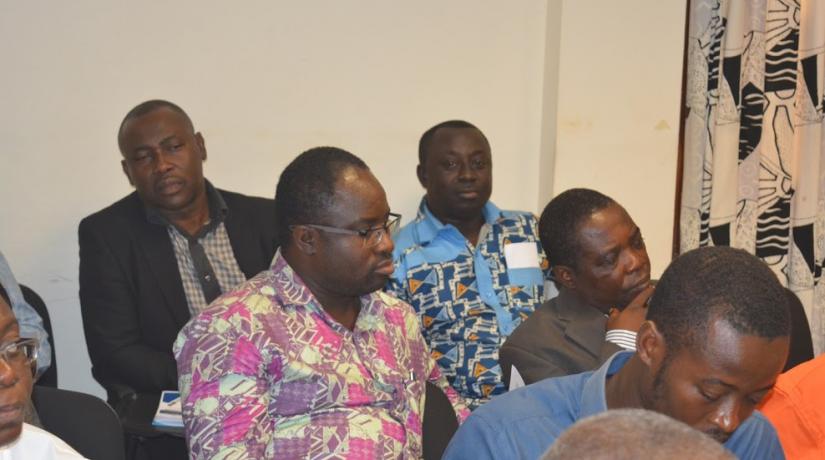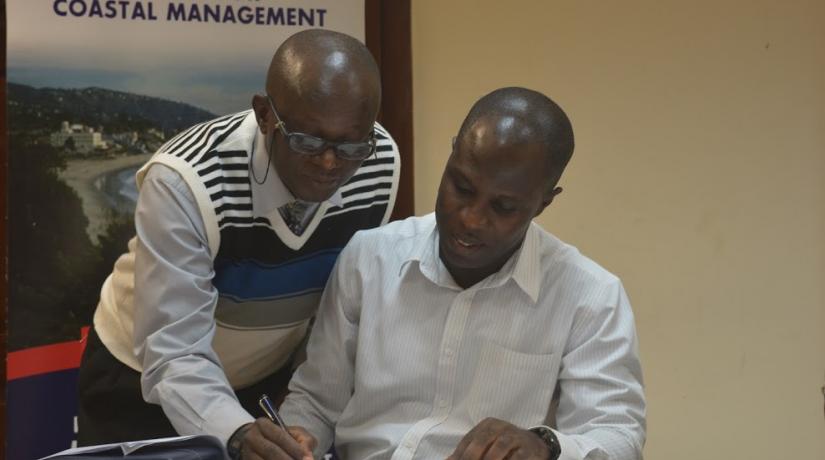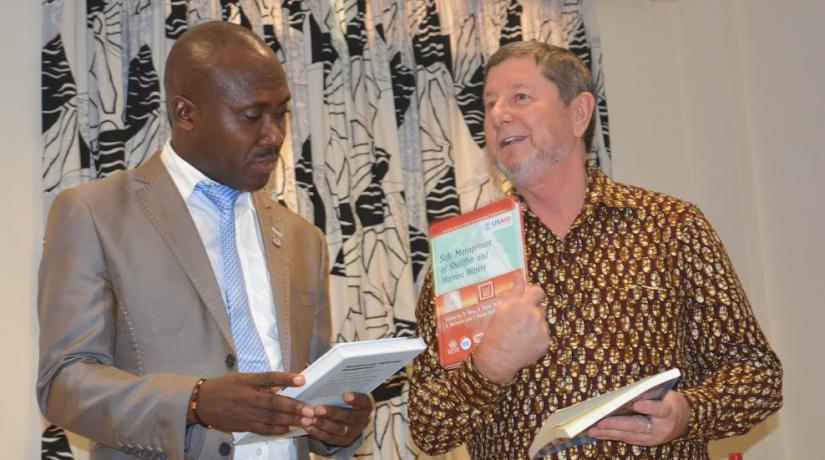 CCM Launches Ghana's Information Management System on Aquatic and Coastal Resources
The Centre for Coastal Management (CCM) under the Department of Fisheries and Aquatic Sciences of the University of Cape Coast has launched an online database project called Fisheries and Coastal Management Database of Ghana (FishCoM Ghana) in Accra.
The primary goal of FishCoM Ghana, which is Supported by the United States Agency for International Development (USAID), is to offer an efficient and easy access to data (both published and unpublished) to aid the management of Ghana's fisheries and coastal resources.
Speaking at the launch, Mr. Paul Bannerman, a Deputy Director of Fisheries Commission, lauded CCM and USAID, as well as the Department of Fisheries and Aquatic Sciences for coming out with FishCoM Ghana.
Mr. Bannerman said the online project would help policy makers, researchers, students and other stakeholders to acquire data on Ghana's coastal resources and management to improve the growth of the Ministry of Fisheries and Aquaculture Development.
Mr. Bannerman pledged the Ministry and Fisheries Commission's support to FishCoM Ghana to ensure the sustainability of fisheries management in Ghana.
The Deputy Director disclosed that around 20% of Ghanaian workforce were employed directly or indirectly in the fishery sector for their livelihood.
He indicated that each year the Ministry generates more than $1 billion in revenue annually for the government.
In his remarks, the Director of Centre for Coastal Management, Dr.  D.W Aheto, said data on fisheries and coastal environment in Ghana are scattered in the repositories of different national institutions such as Council for Scientific and Industrial Research (CSIR), Environmental Protection Agency (EPA), universities and scientific survey divisions of government ministries.
This situation, according to him, limits Ghana's capacity to effectively integrate long-term observations on its aquatic living resources to insure sustainable fisheries development and other anthropogenic actions in our coastal regions.
He noted that the combination of large datasets, geographic distribution of users, and the multidisciplinary nature of fisheries issues required stringent and active data management, adding, "Existing infrastructure for data management in Ghana does not provide this"
The Vice-Chancellor, Prof.  Joseph Ghartey Ampiah, in a speech read on his behalf by the Pro-Vice-Chancellor, Prof. George K. T. Oduro, mentioned the over exploitation of fish stocks, pollution of water bodies and the of use of illegal methods of fishing as some challenges which must be addressed.
The Vice-Chancellor said in order for the country to ensure food security, the country should crack down on illicit activities which destroy farm lands and water bodies for agricultural and domestic purpose.
Prof. Ampiah indicated that FishCoM Ghana would  provide the impetus for researchers, students and policy makers to access fishery data without any difficulties.
He commended CCM and USAID for the innovation and noted "the Project would help researchers and fisheries managers, policy makers and stakeholders to acquire and archive data on Ghana's coastal resources and its management for the growth of the fishery sector."